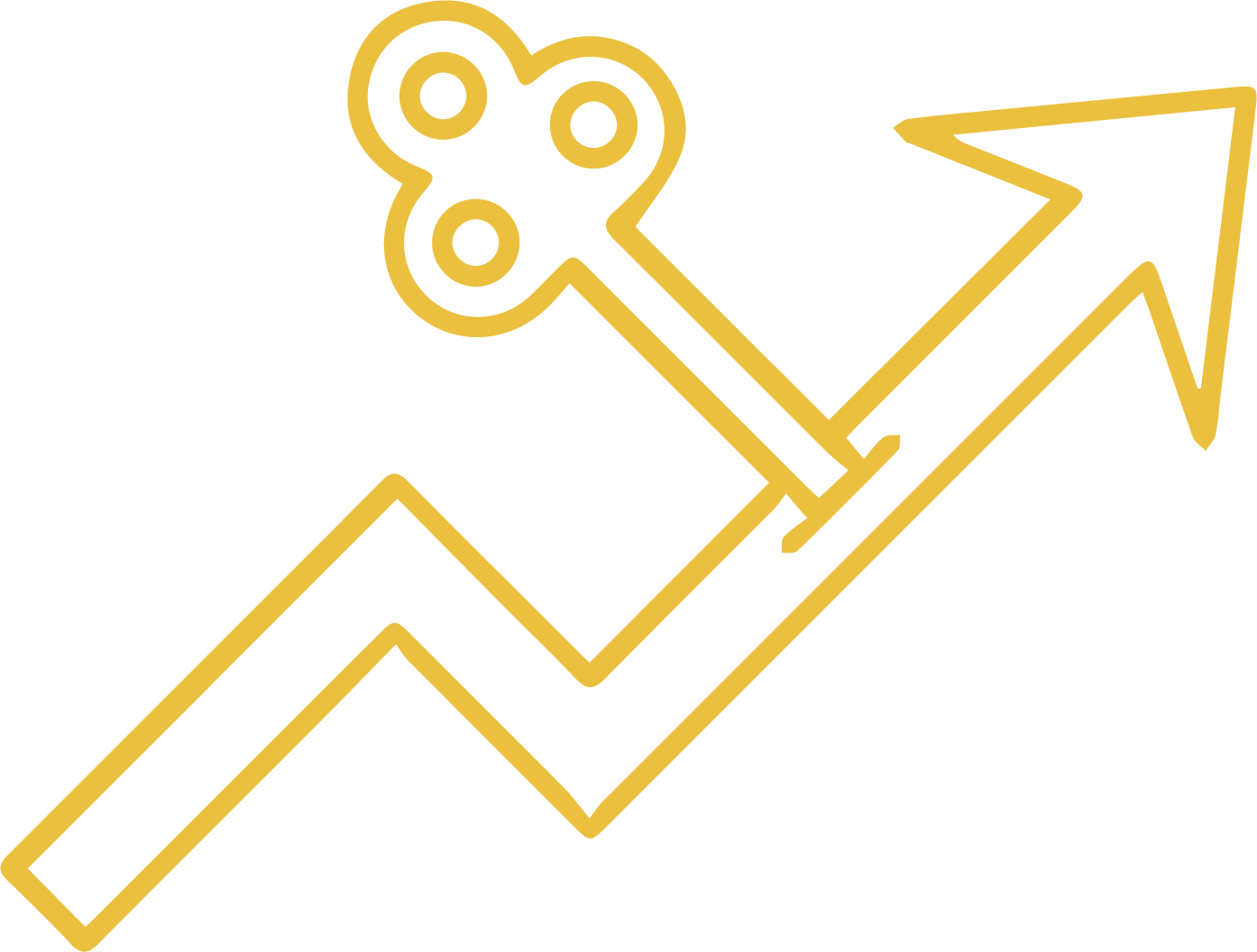 Identify a distinctive business strategy that aim to transform its sector and generate added value.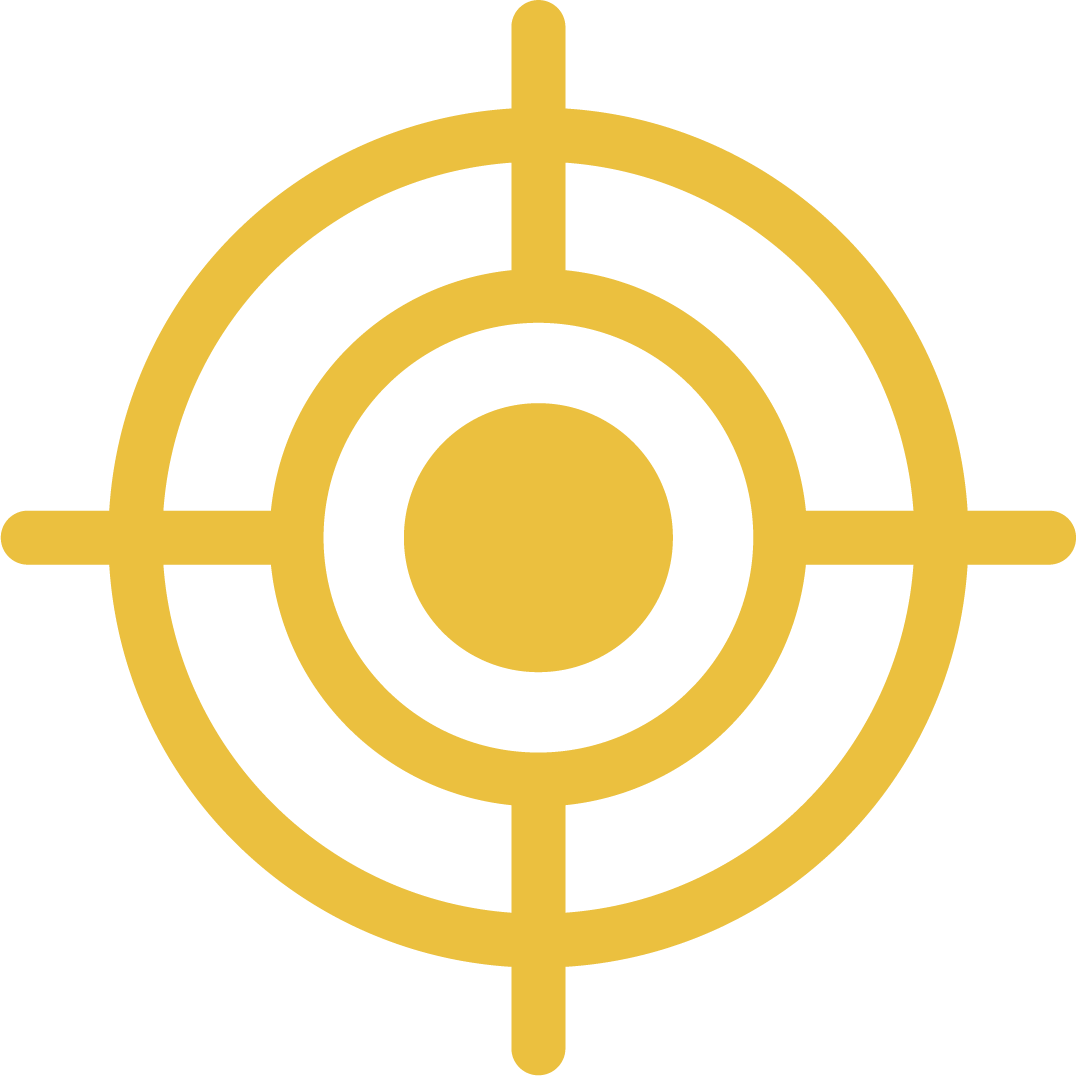 Identify an established sectorial manager-entrepreneur with in-depth knowledge and network of the targeted market.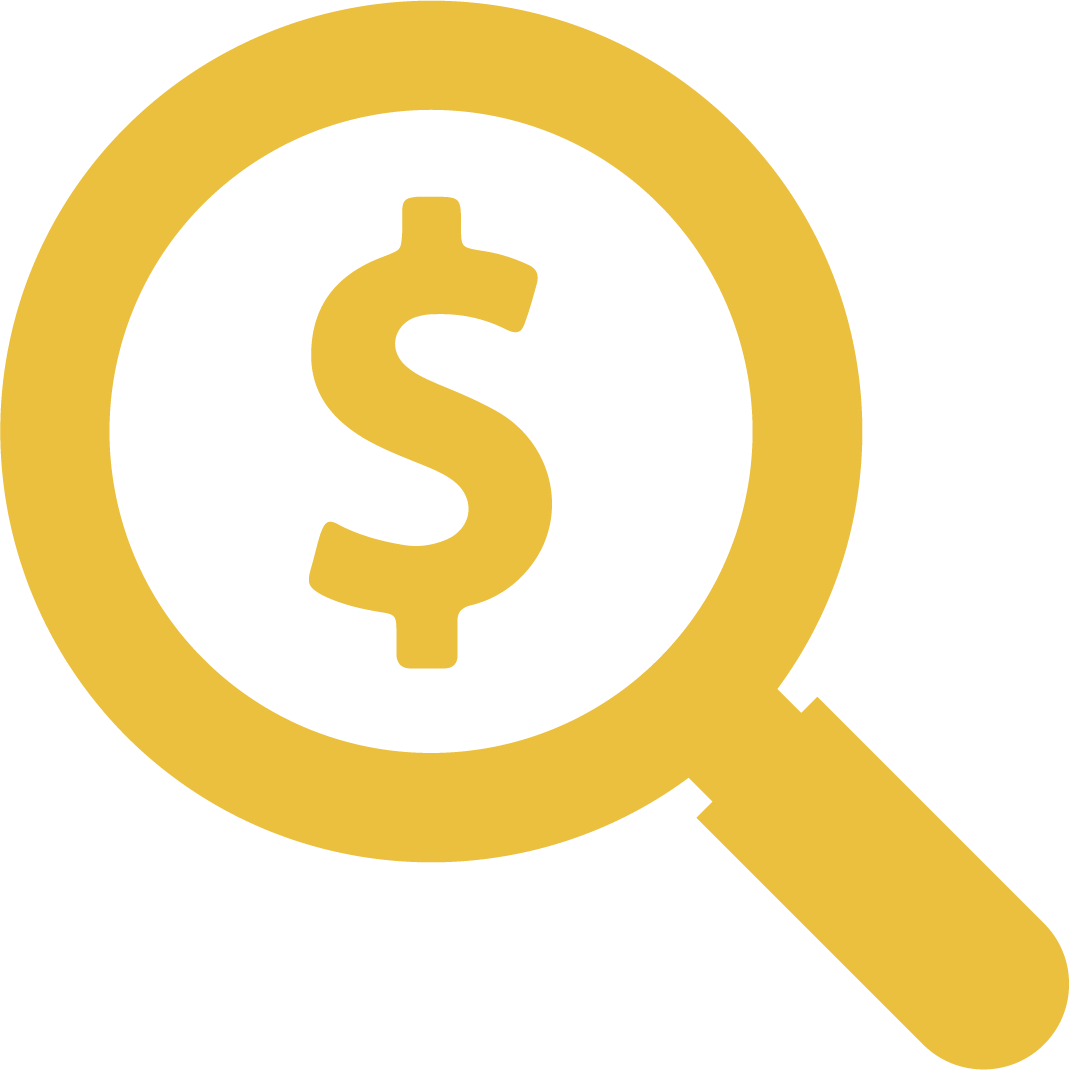 Structuring the necessary funding through financial partners to implement the identified Business strategy.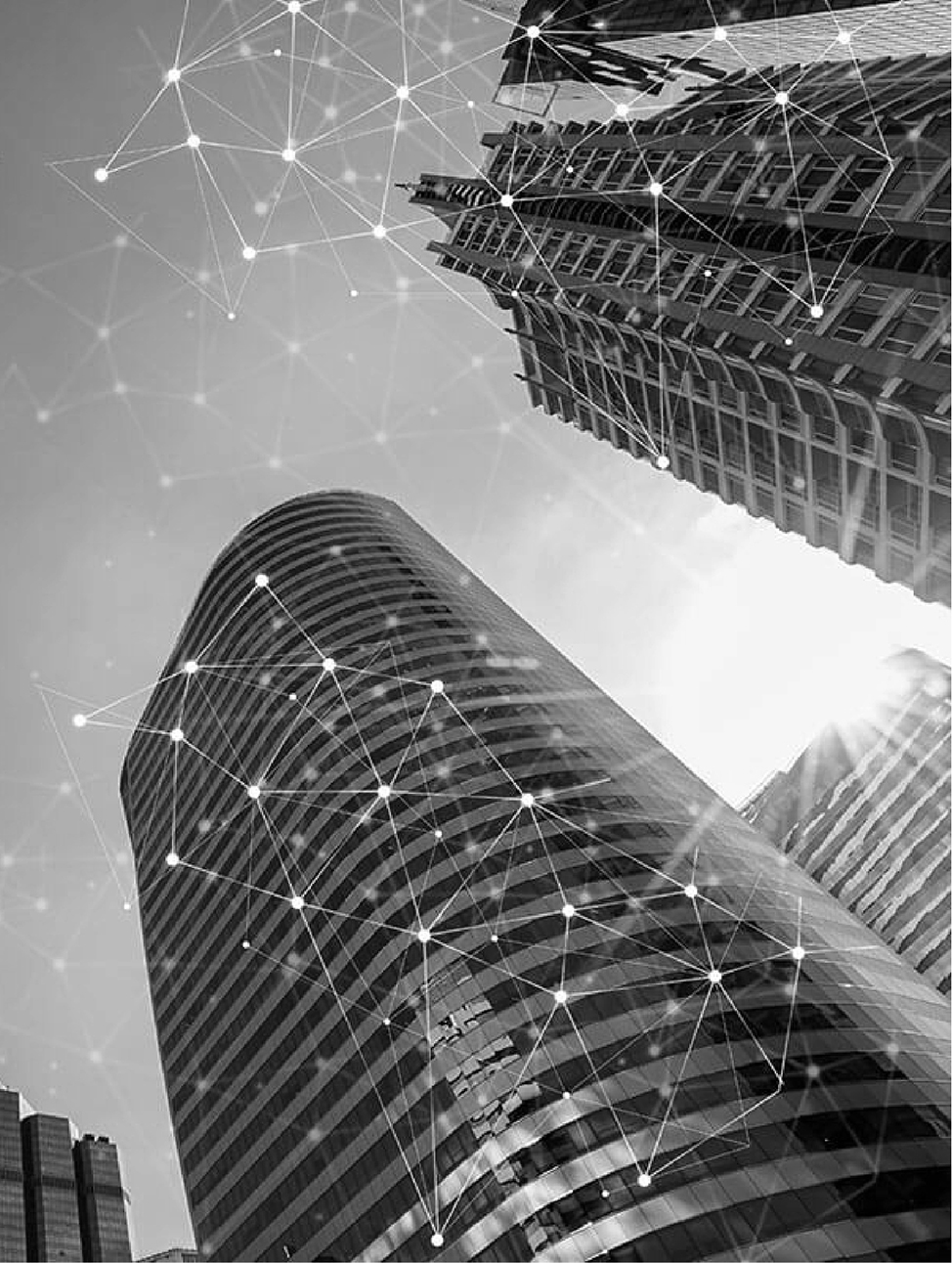 LaCambre Sicav promoted and financed the IoT project.

The IoT project allowed the incorporation of a leading solution provider offering end-to-end IoT solutions focused on global critical infrastructures : Digital Platforms « DP ».
DP targets 5 sectors within those it serves only major critical infrastructure managers.

Those sectors are :
Energy & utilities
Transport
Telecoms
Smart cities
Gouvernement defence & public administration
Within those sectors, DP provides in the Internet of Thinks sector, a peculiar mix of hardware products & services and software & firmware. Additionnaly, Digital Platforms offers cybersecurity solutions specifically developed to counter cyber-attacks from the prototyping phase using hardware, firmware, and software technologies
Cyber security certified out of the box.
In order to achieve this IoT offer coupled with cybersecurity services, DP is consolidating under a unique industrial holding the technology providers that allows the offer of those services and products.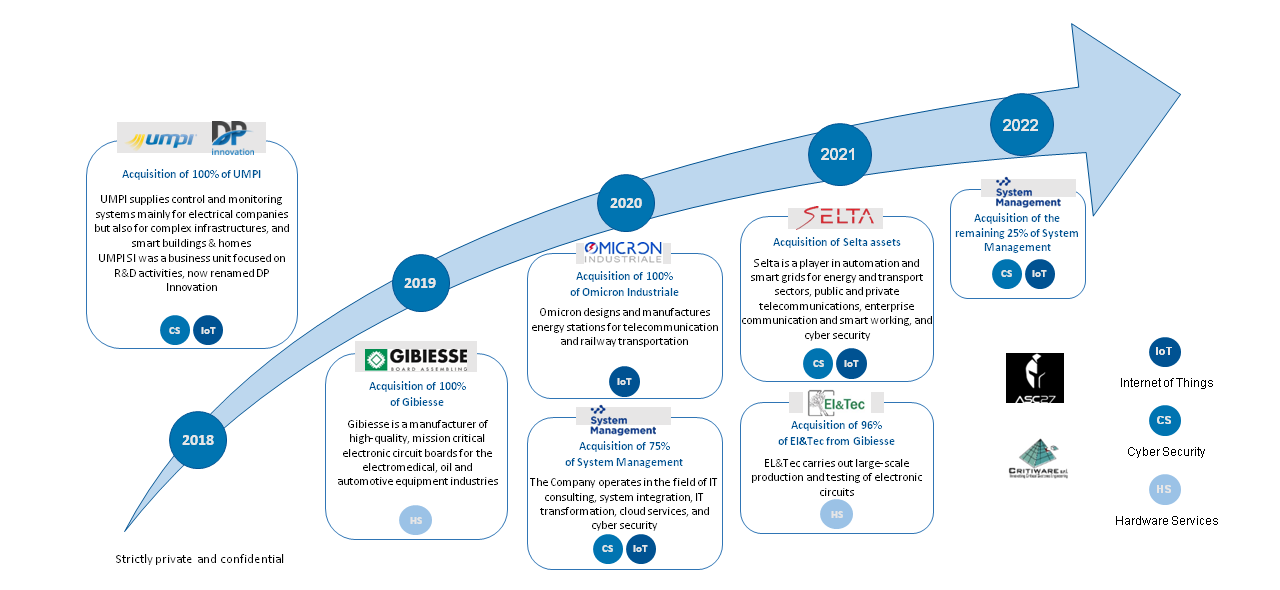 A company with completely Italian technology that manufactures intelligent products and systems based on powerline and radio wireless technology for outdoor and indoor applications.
Umpi solutions, from the remote management of public and private lighting to the infrastructure monitoring, enable companies and public entities to save energy, preserve the environment, reduce management costs, increase efficiency and introduce new services and business models. Umpi's mission is to develop IOT services and applications for the Smart City, by transforming the external lighting network into an intelligent network.

Gibiesse board assembling
GIBIESSE was founded in 1994 for the production of electronic boards featuring high quality standards, thanks to the application of increasingly reliable production devices.


In particular, it designs and manufactures microprocessor and power logic boards for the electromedical, oil and automotive equipment sectors as well as for industrial automation systems in general. This working method makes GIBIESSE a reliable partner for successful collaborations with companies who intend to approach the market with high technological quality and reliability products.

Omicron Industriale S.r.l. designs and produces, in ISO 9001 regime, the Energy Stations for Telecommunications equipment (fixed and mobile networks).
Through constant investments in research and development for cutting-edge technology, Omicron Industriale S.r.l. can cover, in the energy field, the full range of needs for telecommunications and broadcast equipment, allowing rapid and technologically advanced solutions geared to the specific needs of the customer. With over forty years of experience as a partner and reliable supplier for the most important Italian telecommunication operators, Omicron Industriale S.r.l. has achieved a leading position in the Italian market.Umpi's mission is to develop IOT services and applications for the Smart City, by transforming the external lighting network into an intelligent network.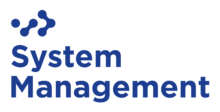 SM is an IT company qualified in Business Consulting, ICT Integration, Software Solution & Digital Experience Design, Big Data Analysis, Security. 
SM operates with four different business lines (LOBs): Professional Services, ICT/IOT infrastructures, Big Data Analytics and Information Systems, SaaS services and UX. With its Know-how and many years of experiences System Management offer solutions with added value for its Clients' business. System Management assists the business processes definition and organization, providing integration and management consulting services.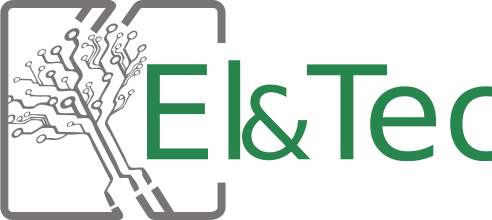 EL&TEC srl deals with the production and testing of electronic boards and equipment. The company proposes itself as a qualified technological partner for the customer,
able to offer skills and experience from production to final testing, making itself available to the customer for the problems resolution related to the production of its own products. The mission is to support every industrial sector, from design to the production of prototypes and pre-series up to large series, optimizing every resource to achieve the final goal. EL&TEC is quality, flexibility and innovation. The quality standard reached today is in compliance with ISO 9001 – VISION 2000 standards. Thanks to the adoption of an innovative technical-commercial strategy, EL & TEC has become a regular supplier for small and large industrial companies in the most varied sectors.